Hakkımızda
Our company;
For more than 20 years,
It was established in 2013 by our founders active in the field of Marine Electronics and Medical Electronics.
Our company, which is still managed by its founders, is a family business.

Activity area; Ship Electronics, Ship Agency and especially medical education simulators, models and models, and simulation laboratories are tools and equipment.
Our Mission
Our company, which closely follows technological developments in the field of electronics with the world, acts with an approach that takes into account the needs of its customers in the sectors it serves.
Read more
Our Vision
To provide diversity in pre-sales and after-sales services, to offer products and projects that reduce costs and increase efficiency by offering analytical solutions.
Read more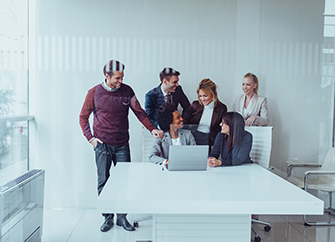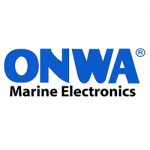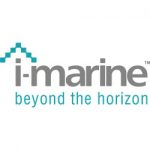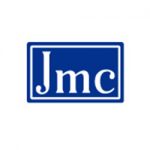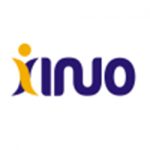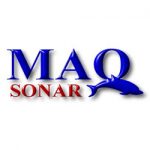 Contact Us
Thank you for your interest. To ask a question, please fill out the form below. We will get back to you within 1-2 business days.